LASER bending and cutting
Founded out of the desire to offer customers high quality services, Total Laser Sibiu has equipment in the field of laser cutting and cutting, bending and welding.
We are open to a wide range of highly complex products. We have high-performance equipment: MAZAK laser cutting machines and TRUMPF sheet metal bending machines.
We have partners from Europe from whom we take over and sell machinery and machine tools for the metal processing industry, EDM machines, milling machines, lathes, punching machines, cutting machines with oxy-gas, laser, plasma, water jet, machines reaming and milling, rectification, sheet metal bending machines, guillotines, rolling machines, cutting machines with continuous cloth and disc, presses of different tonnages, machines for wire processing, drilling machines, forklifts and cranes.
Our equipment
We only work on the highest quality MAZAC brand laser cutting machines and TRUMPF sheet metal bending machines, which from the start offers a guarantee in terms of cutting quality and precision.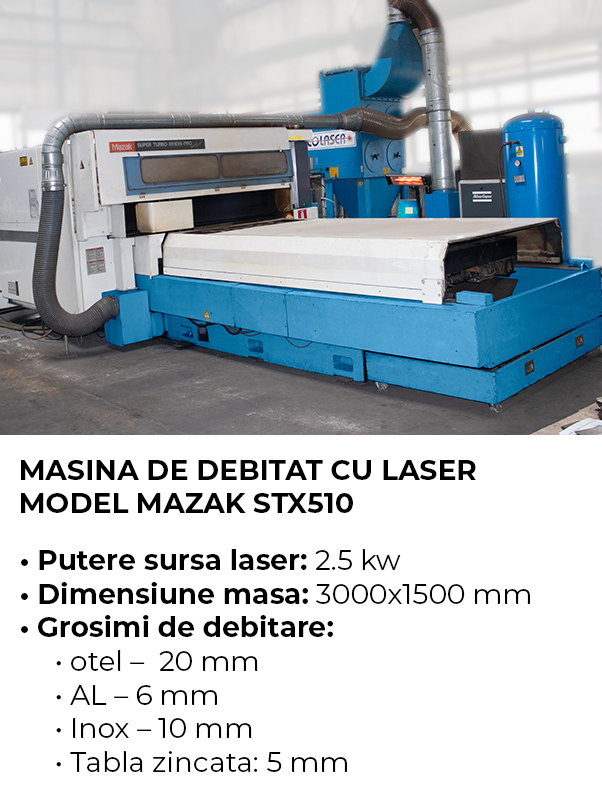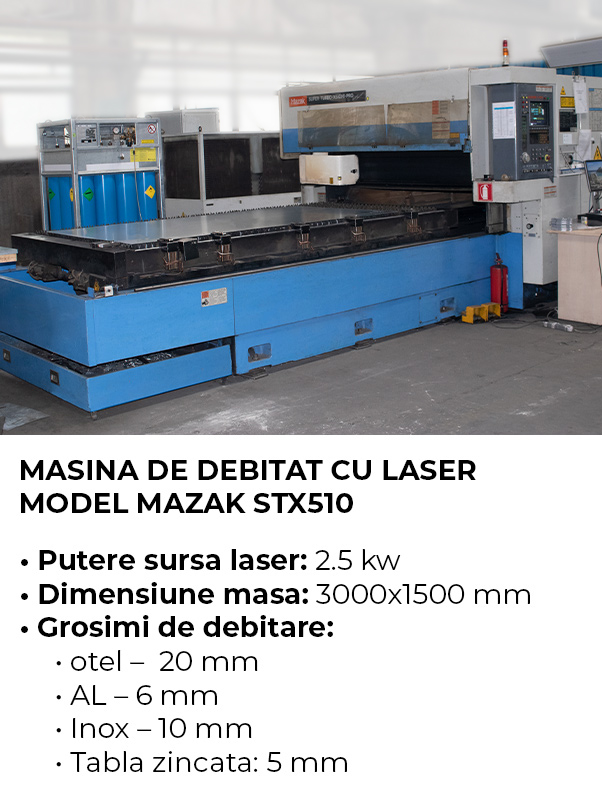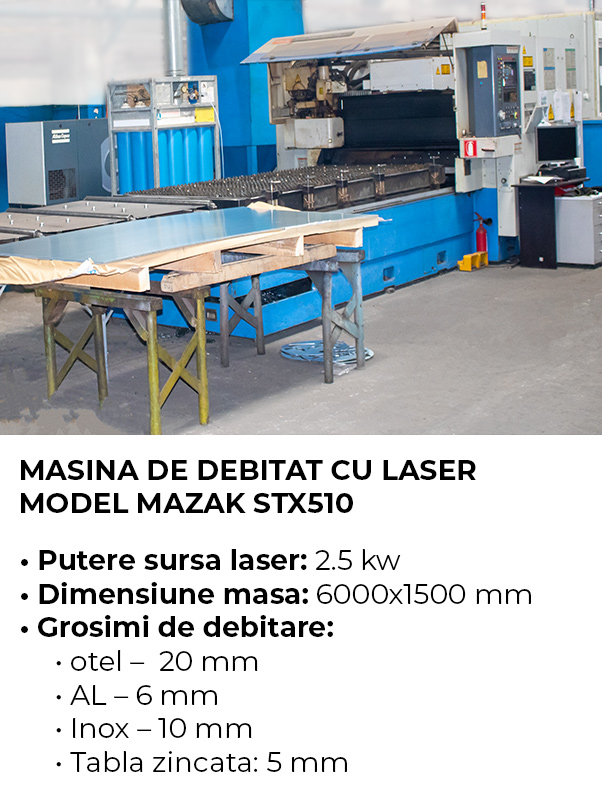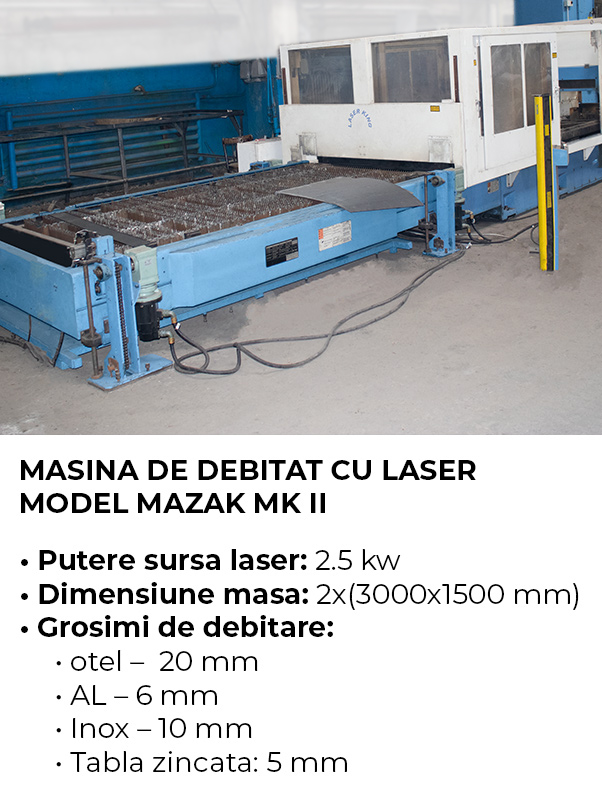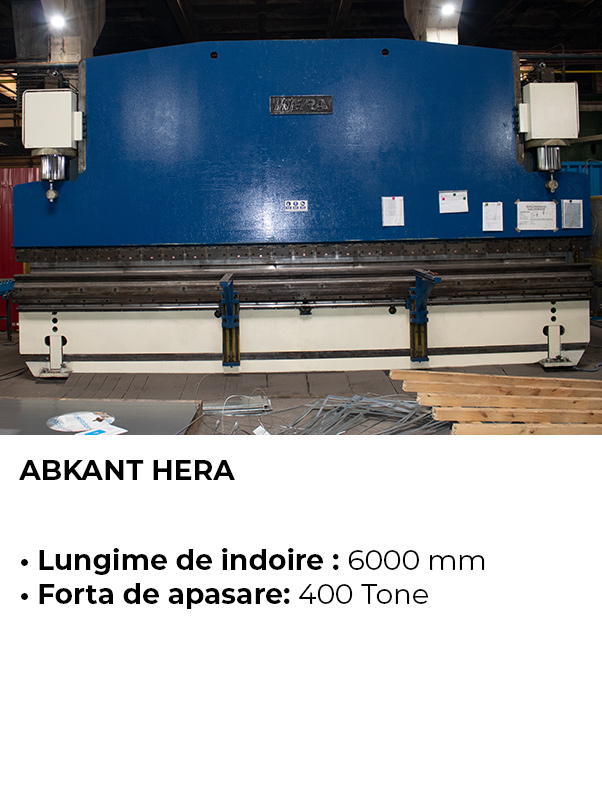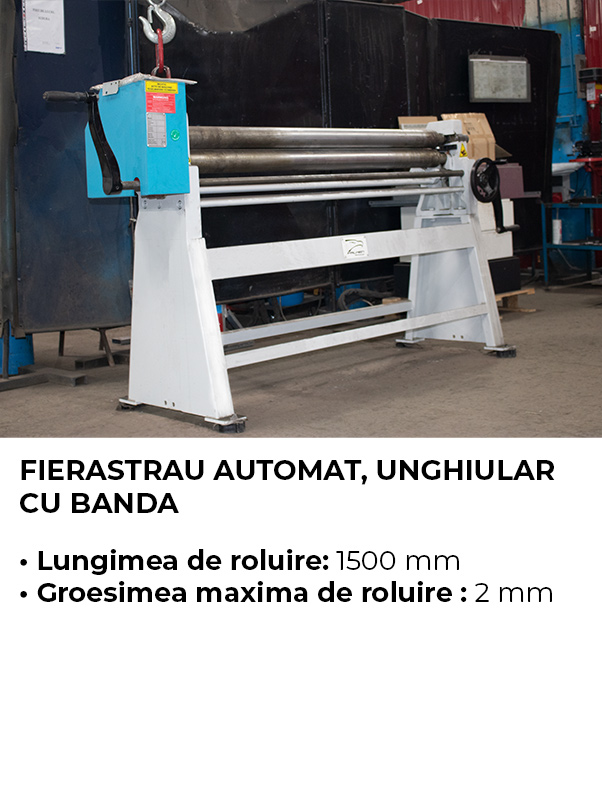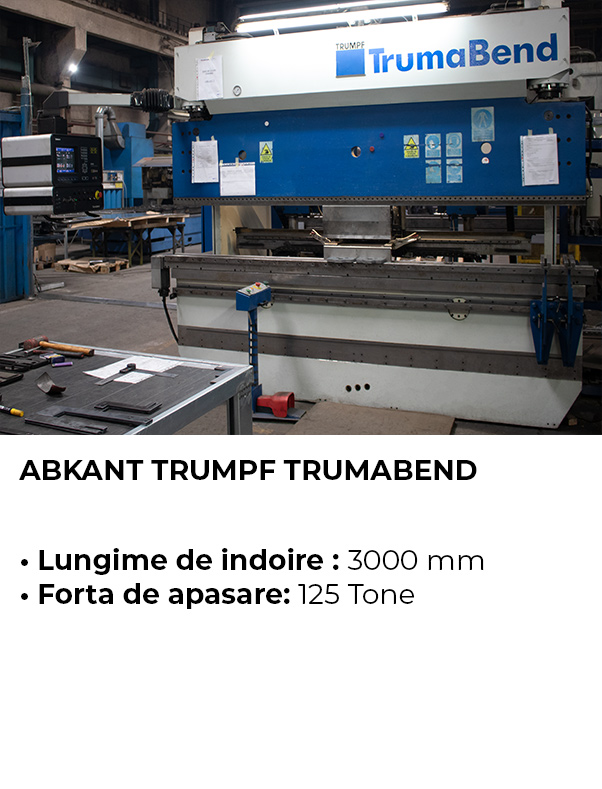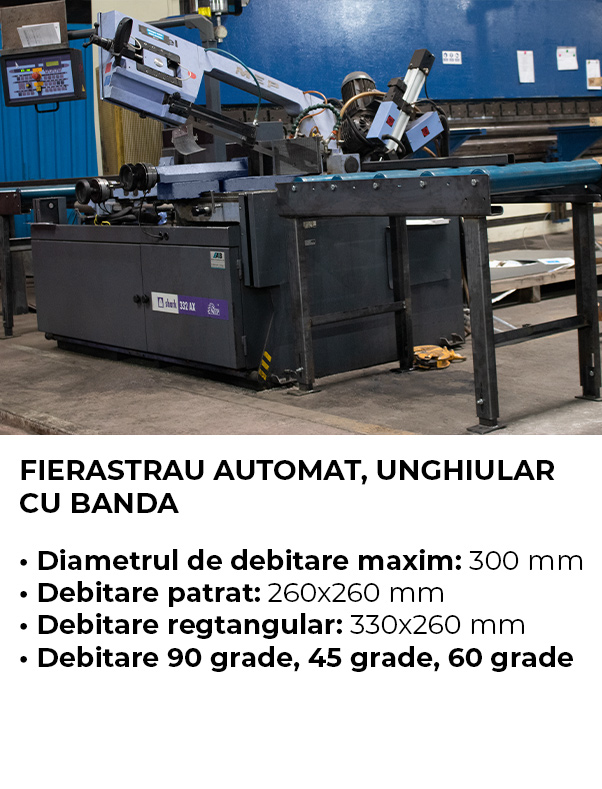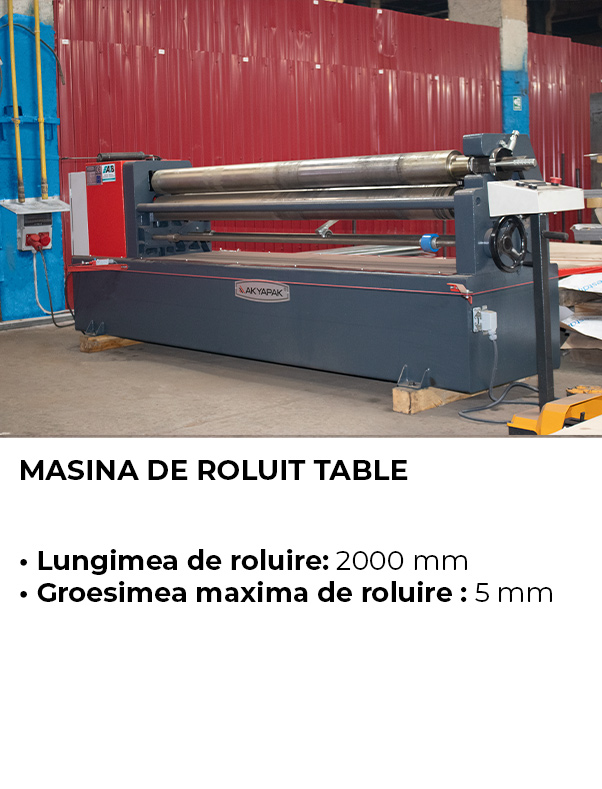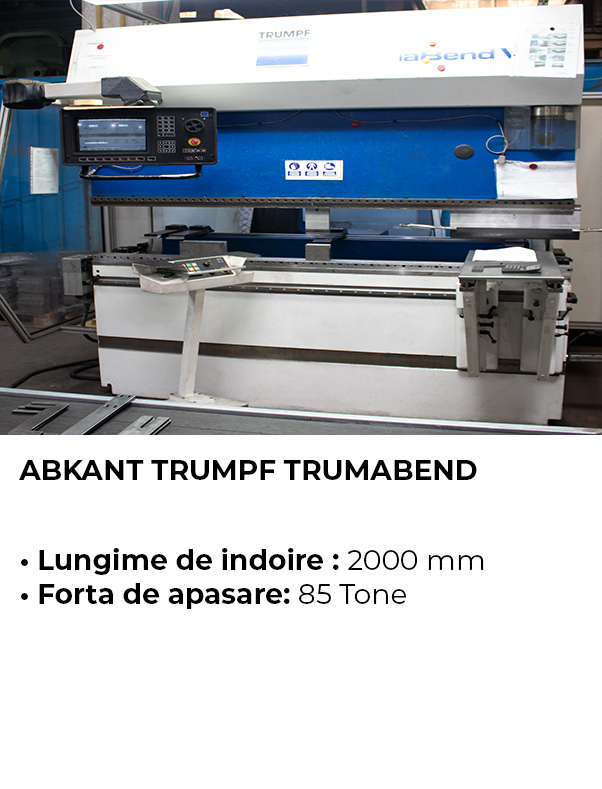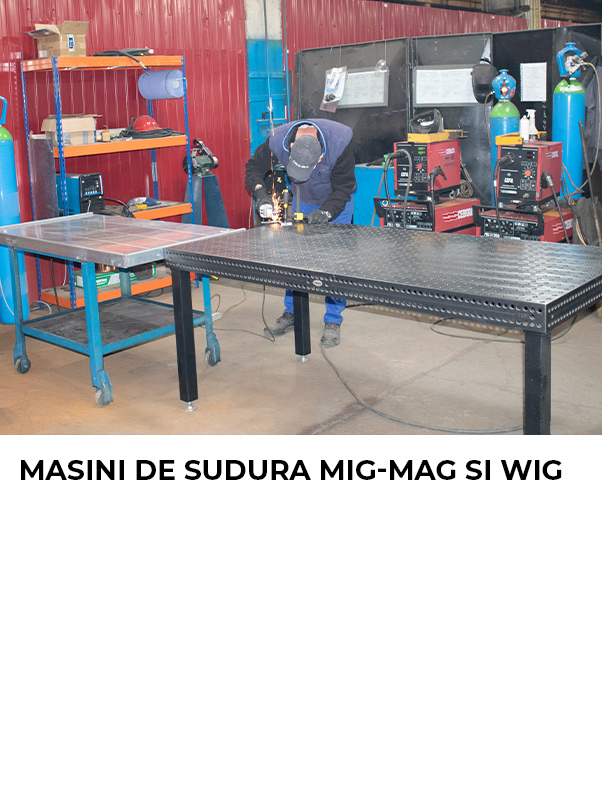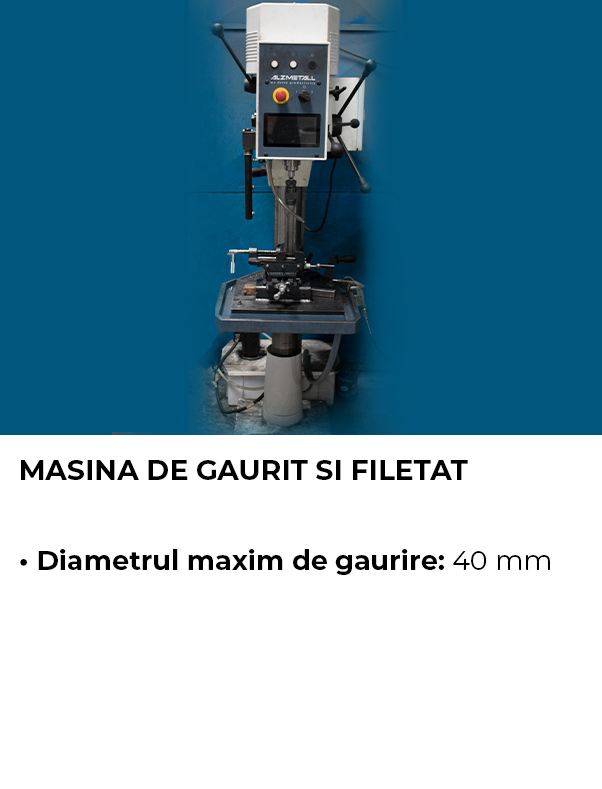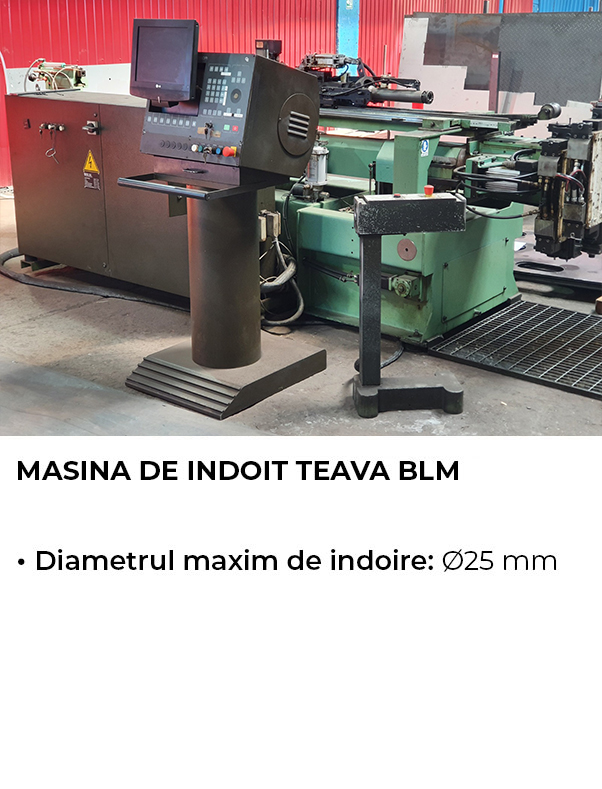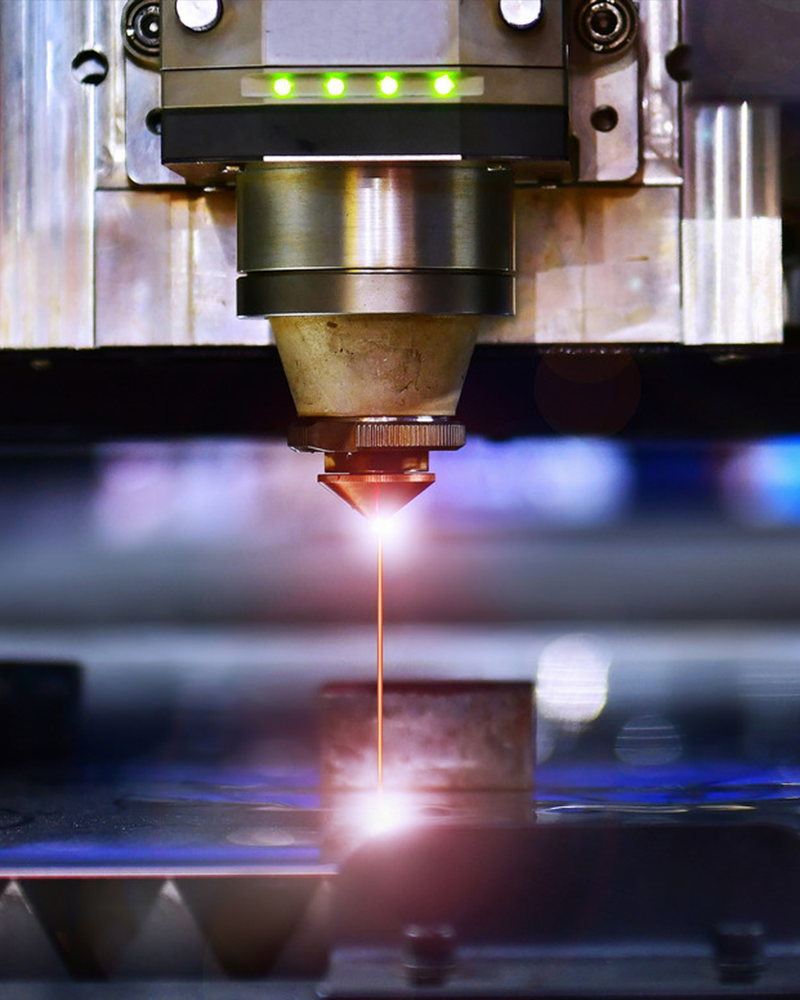 We allocate all our resources to ensure each customer, technical support and impeccable operating conditions of the machine tools sold.

Laser cutting is one of the most efficient methods of cutting steel, stainless steel or aluminum sheets used in various industrial fields: construction, automotive, agri-food, oil, transport, etc.
At the same time, it is a technology that considerably reduces production times and costs. The cut parts have no burrs and are very little thermally influenced, being easily machined later if they are painted in an electrostatic field or subjected to heat treatments and mechanical processing.
The definite advantages of metal laser cutting over mechanical cutting are represented by the ease of execution of the work and the precision that laser cutting offers. Also, the risk of any kind of deformation of the laser-cut material is reduced to a minimum.
Sibiu Laser Debiting Services to European standards
The Total Laser team uses sheet metal laser cutting equipment that is very efficient and precise to create high quality parts. This cutting process will melt the excess material by burning or vaporizing, after which a strong jet of gas will remove any type of residue after the metal processing process. In the end, a very well finished product will be obtained.
Our metal laser cutting services are performed with modern and high-performance machines that ensure the success of any project. Thus, the Total Laser team is here to help any business by offering professional sheet metal and metal laser cutting services.